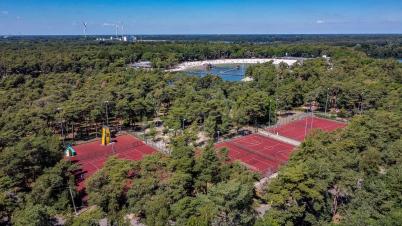 Buy an annual subscription for the Zilvermeer now!
For only 50 euros you can enjoy a year full of Zilvermeer fun.
From now on, enjoy every free moment on the white sandy beach or in the playground.
The season ticket is strictly personal and may not be transferred.
(* not valid for events)
What after your order?
Your voucher does not yet grant access to Zilvermeer.
It serves as proof of purchase for your season ticket.
Register with this voucher and your identity card.
You will then receive a badge card that gives you access to the area for one year.
Welcome to Zilvermeer!